Product:
Telescopic Sliding Gate
What is Telescopic Sliding Gate?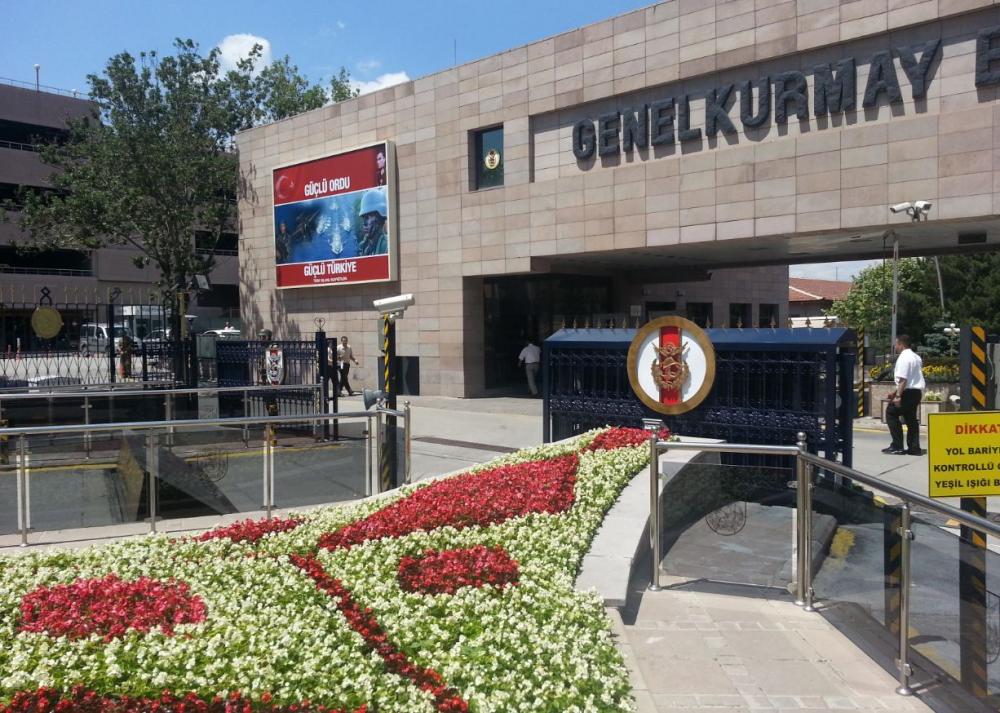 Automatic Motorized Telescopic Sliding Gate System is the perfect solution for extra wide opening areas & where in there is very less or no run-back for single side sliding arrangement to install the conventional sliding gates.They are manufactured in two, three or more gate panels and therefore reduce the required back run/parking space.
With multiple leaves moving simultaneous, the opening speed/travelling speed of the gate increases drastically.Each telescopic gate panel will move at a different speed so that the final position is reached simultaneously, operated by specially design telescopic mechanism. The telescopic gates can be personalized and are manufactured to specific site requirements; they are suitable for medium to heavy duty applications.
Telescopic gates best suitable to cover wider openings & limited back space.
Can be designed in 2 to 3,4,5 leafs for single slide motion.
Modern design and robust construction.
Partial opening can be easily achieved.
High opening and closing speed as compared to other sliding gates.
Trouble free, smooth operation.
Telescopic gates provide long life with minimum maintenance.
Available with hinged side for pedestrian use.
Electromechanical gear motors Range: 400 to 6000Kg for heavy gate application.
Gate can be manually operated in case of power failure.
Gates can be interlocked with entrance boom barrier as additional safety.
Various industrial gate designs available to suit client's choice.
Sand blasting, hot deep galvanizing process, painting can be provided.
MAdoors Systems offers solutions to sliding gates for your driveway entry even if the side room is limited we can custom manufacture automatic Telescopic Motorized Sliding Gates that will solve those problems.The most common reasons for installing telescopic sliding gates is Limited side room clearance for a full width sliding gate
Maximising driveway areas mainly used for Industrial commercial sites and where long automated gates are required With this unique slide rail accompanied with pulleys and cables the setup for automatic telescopic sliding gates now operate smoothly and efficiently.
---
Telescopic Sliding Gate Photos
---
Telescopic Sliding Gate Datasheet
---
Catalog
---
Video
Get Quote