REMOTE CONTROL ARMORED BULLDOZER , CATERPILLAR , JCB
Product:
Remote Control Armored Bulldozer , Caterpillar , JCB
What is Remote Control Armored Bulldozer , Caterpillar , JCB?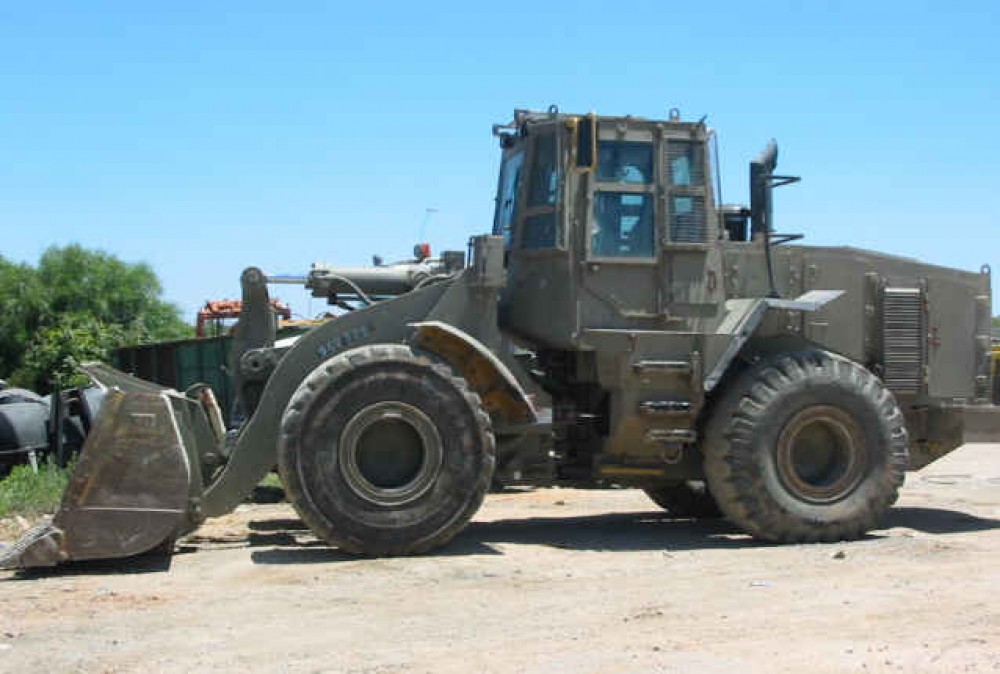 Remote Control Armored Bulldozer , Caterpillar , JCB
The armoured Remote controller Bulldozer , Caterpiller , JCB is a basic tool of combat engineering. These combat engineering vehicles combine the earth moving capabilities of the bulldozer with armor which protects the vehicle and its operator in or near combat. Most are civilian bulldozers modified by addition of vehicle armor/military equipment, but some are tanks stripped of armament and fitted with a dozer blade. Some tanks have bulldozer blades while retaining their armament, but this does not make them armored bulldozers as such, because combat remains the primary role earth moving is a secondary task.
The Armoured bulldozers were produced in preparation for with the tasks of clearing the invasion beaches of obstacles and quickly making roads accessible by clearing rubble and filling in bomb craters.
The MDR Armoured Bulldozer modification is the installation of an Türkiye made armor kit which provides armor protection to the mechanical systems and to the operator cabin. The operator and commander are protected inside an armored cabin ("the cockpit"), with bulletproof windows to protect against bombs, machinegun, and sniper fire. The MDR Armoured Bulldozer also developed a slat armor add-on to deflect RPG rounds. The fitted armor package adds roughly 8 additional tons to the production-line weight of the D9. The modified D9 bulldozers can be fitted with other features, such as crew-operated machine guns, smoke projectors, or grenade launchers.
The MDR Armoured Bulldozer uses the D9 for a wide variety of engineering tasks, most notably home & structure demolition, even if under fire, as well as earthworks, digging moats, mounting sand barriers, building fortifications, rescuing stuck, overturned or damaged armored fighting vehicles , clearing landmines, detonating IEDs and explosives, clearing terrain obstacles and opening routes for armored fighting vehicles and infantry.
This armored bulldozer is operated by driver and commander. There are two entry doors at the front of the cab. Also there is emergency exit door at the rear. Also there is a roof hatch for observation. A 7.62 mm machine gun can be mounted on the roof for self-defense. It is operated by the vehicle commander.
---
Remote Control Armored Bulldozer , Caterpillar , JCB Photos
---
Get Quote