What is Ballistic Shield?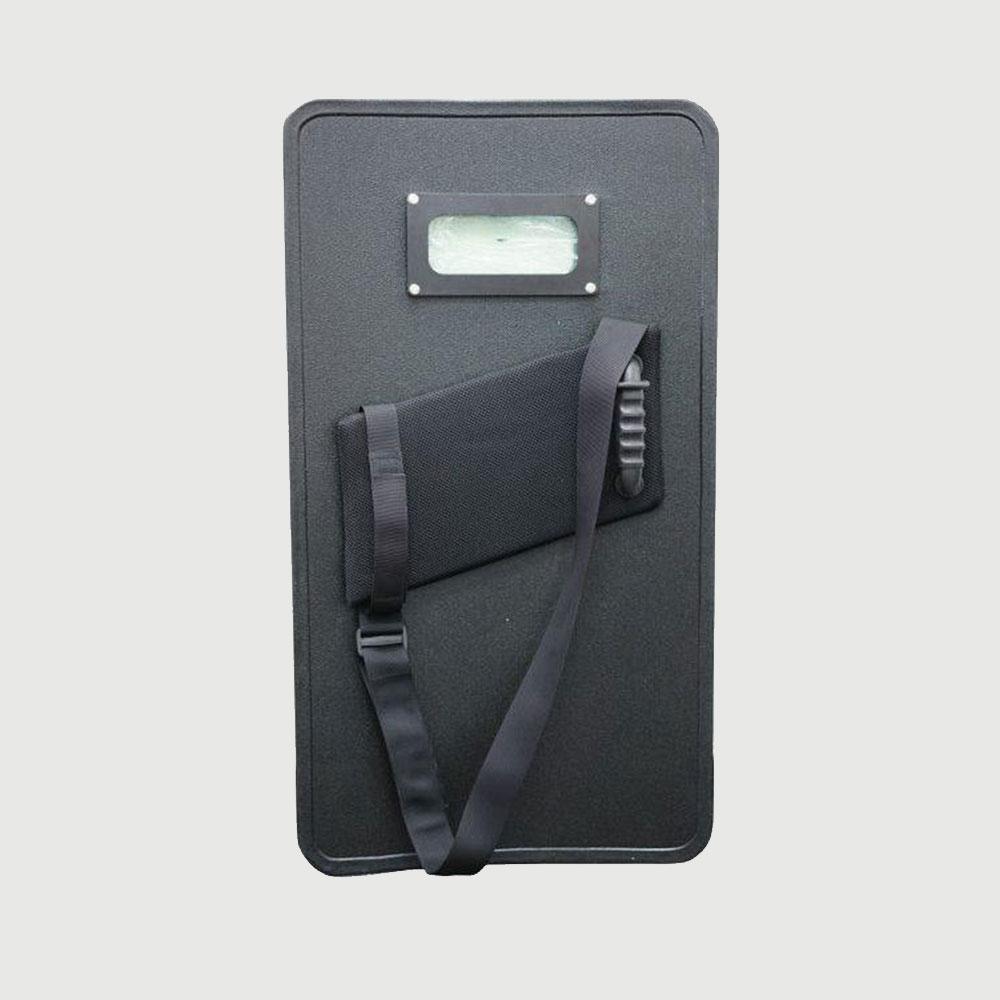 Madoors Ballistic Shields are shields designed to stop or deflect bullets fired at their carrier. Although ballistic shields are specifically designed to protect against weapons and guns, they alse protect against most types of stabbing or cutting-type weaponry, and hand-thrown or launched projectiles such as rocks and arrows. Thanks to this kind of protection, madoors ballistic shield can be used in every kind of threat situations.
Medium, large and grande sizes have different window size options. A set of lights can be fixed to the top of the shield. A carry bag can also be purchased for each shield size. Further options include rigid handles, cut out weapon rests and collapsible shields.
The Madoors Ballistic Shield range of NIJ Level IIIA ballistic shields incorporates the latest materials, technology, lightweight design and a handle system that has been ergonomically refined over a number of years.
They provide tactical firearms teams with protection against ballistic and fragmentation threats. The shields are available in a standard range of sizes and protection levels, which are listed below with equivalent weights.
The five standard sizes are detailed below:
Extra-small 450mm x 650mm (18" x 25.5") 2.8kg (6.2lb)
Small 550mm x 650mm (21.5" x 25.5") 3.3kg (7.3lb)
Medium 550mm x 1000mm (21.5" x 39") 6.0kg (13.2lb)
Large 600mm x 1300mm (23.5" x 51") 7.5kg (16.5lb)
Grande 600mm x 1750mm (23.5" x 69") 9.3kg (20.5lb)
---
Ballistic Shield Photos
---
Catalog
---
Get Quote