BALLISTIC GLASS - BULLETPROOF GLASS - BULLET RESISTANT GLASS
Product:
Ballistic Glass - Bulletproof Glass - Bullet Resistant Glass
What is Ballistic Glass - Bulletproof Glass - Bullet Resistant Glass?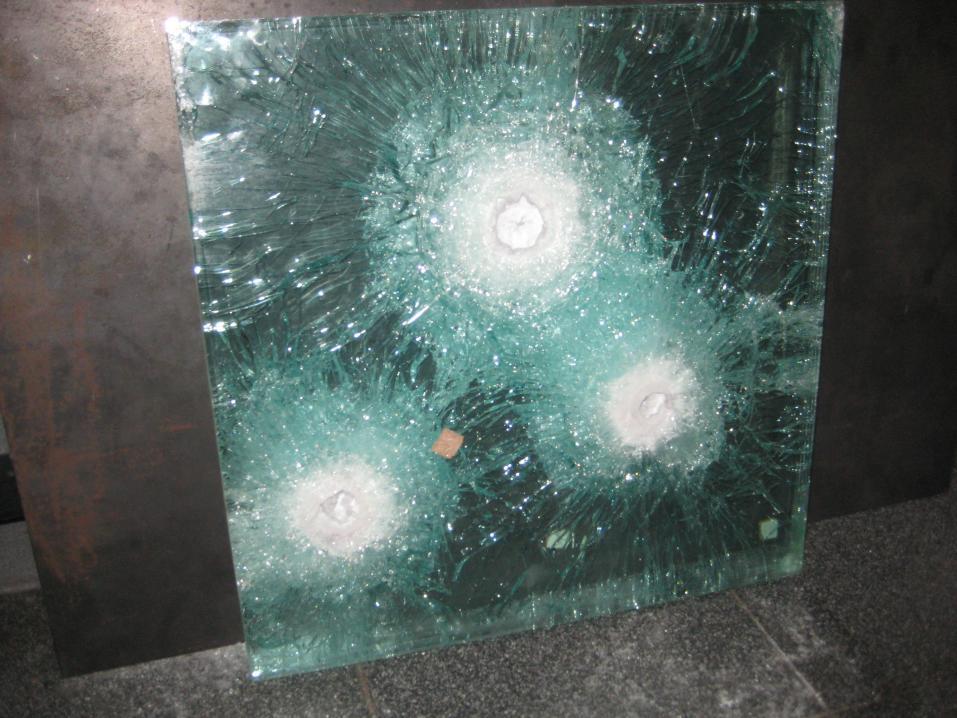 MAdoors Bulletproof Glass , Bullet Resistant Glass , Ballistic glass Products
Our Bullet Resistant safety glazing material products include glass, polycarbonate, laminate and acrylic make-ups. With different transparency types, bullet resistant specifications and interior and exterior solutions, MAdoors's bulletproof ballistic glazing products are suited for a range of applications. Door windows, transaction windows, counterline systems, bandit barriers and more can all benefit from bullet resistant panels to protect both your property and personnel.
Whether you require thin and light glazing material, scratch resistant and bullet resistant acrylic, high security glass-clad polycarbonate panels or a more transparent and aesthetically pleasing solution, we can recommend the right bullet resistant glazing material for your specific situation. All of our bullet resistant materials are tested in accordance with UL 752 specifications for bullet resistance.
For more information about the component ratings of our bullet resistant glazing materials, read our product data sheets below, or contact Madoors today.
What type of Bulletproof , Bullet Rresistant glass do I need?
The centerpiece of any effective bulletproof barrier system is a carefully selected choice of bulletproof glass. Your choice of glass impacts your protection level, as well as all of the other ballistic components you choose, such as bulletproof doors, frames, and accessories. There are also widely-varying cost and lead time implications for each type of bulletproof glass product.
Unparalleled Experience and Lots of Options
With over 100 bulletproofing projects on average per month, our team has thousands of hours of experience and is ready to put it to work for you. We specialize in fabricating and installing bulletproof glass products for levels 1-8, including acrylic, insulated glass, polycarbonate, and glass-clad polycarbonate.
---
Ballistic Glass - Bulletproof Glass - Bullet Resistant Glass Photos
---
Get Quote