PAS68 CRASH TESTED HYDRAULIC ROAD BLOCKER
Product:
Pas68 Crash Tested Hydraulic Road Blocker
What is Pas68 Crash Tested Hydraulic Road Blocker?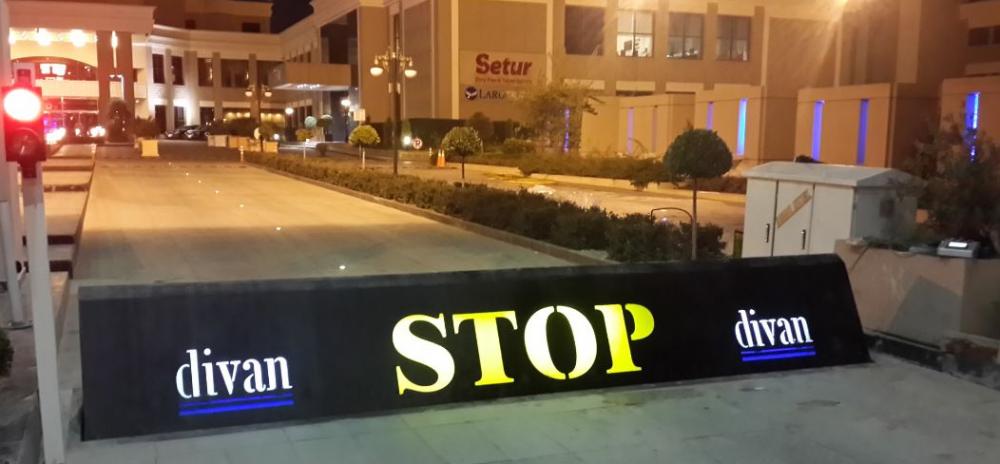 PAS 68 is an industry testing standard which identifies impact test methods, tolerances, test vehicle type and performance criteria that needs to be met. It has been prepared to address the needs of organisations who wish to have the assurance that vehicle security barriers (VSB) will provide the level of impact resistance that they seek.
PAS 68 specifies the essential impact performance requirement for a vehicle security barrier (VSB) and a test method for rating its performance when subjected to a single impact by a test vehicle. The test vehicle is not driven by a human being.
PAS 68 is the industry testing standards that set out the criteria for physically impact testing our Vehicle Security Barriers and provide our clients with the assurance that they will provide the highest levels of physical protection against a potentially hostile vehicular attack.
Pas68 Crash Tested Hydraulic Road Blocker
The Madoors Pas68 Crash Tested Hydraulic Road Blocker is a high security electromechanical retractable obstacle. Its structure and its dimensions enable it to resist violent impacts. Secures the entrances to sites with a very high degree of control, with a risk of intrusion. Activation by an electromechanical unit makes it possible for the madoors road blocker to function in environments subject to freezing, while respecting the environment.This product is also available in a hydraulic version.
Madoors Systems Pas68 Road Blocker range is the perfect solution for high security installations where a high profile deterrent is required. Fully raised they will stand between 880 mm and 1165 mm above the ground, and are PAS 68 tested to stop a 7.5 tonne truck travelling at 80 kph.
MADOORS PAS68 CRASH TEST ROAD BLOCKER Technical Specification;
Performance rating: 880: PAS68: V/7500[N2]/80/90:0/25. Also N3 tested. 1200: PAS68: V/7500(N3)/80/90:0.0/14.3. US K12.
Raised Height: 800: 880 mm. 1200: 1165 mm.
Width: 4000 mm; will secure an opening of up to 6400 mm. Other widths available on request.
Finish: Galvanised then primed and painted black and yellow. Other colours available on request.

Get in touch today for more information.
---
Pas68 Crash Tested Hydraulic Road Blocker Photos
---
Pas68 Crash Tested Hydraulic Road Blocker Datasheet
---
Catalog
---
Video
Get Quote