WEAPONS STORAGE, ARMORY CABINETS
Category:
Weapons Storage, Armory Cabinets
Weapons Storage, Armory Cabinets
Madoors silahlık ve silah dolabı askeri ve diğer güvenlik sağlayıcılarının silahlarını muhafaza edebilmek için gerekli olan güvenilir depolama alnını sağlar. Bu silahlıklarda her türlü silah ve mühimmatı güvenilir şekilde muhafaza edilebilir. Silahlıklar şifreli kilitli, parmak izi taramalı gibi. çeşitli güvenlik seçenekleriyle sunulmaktadır.
---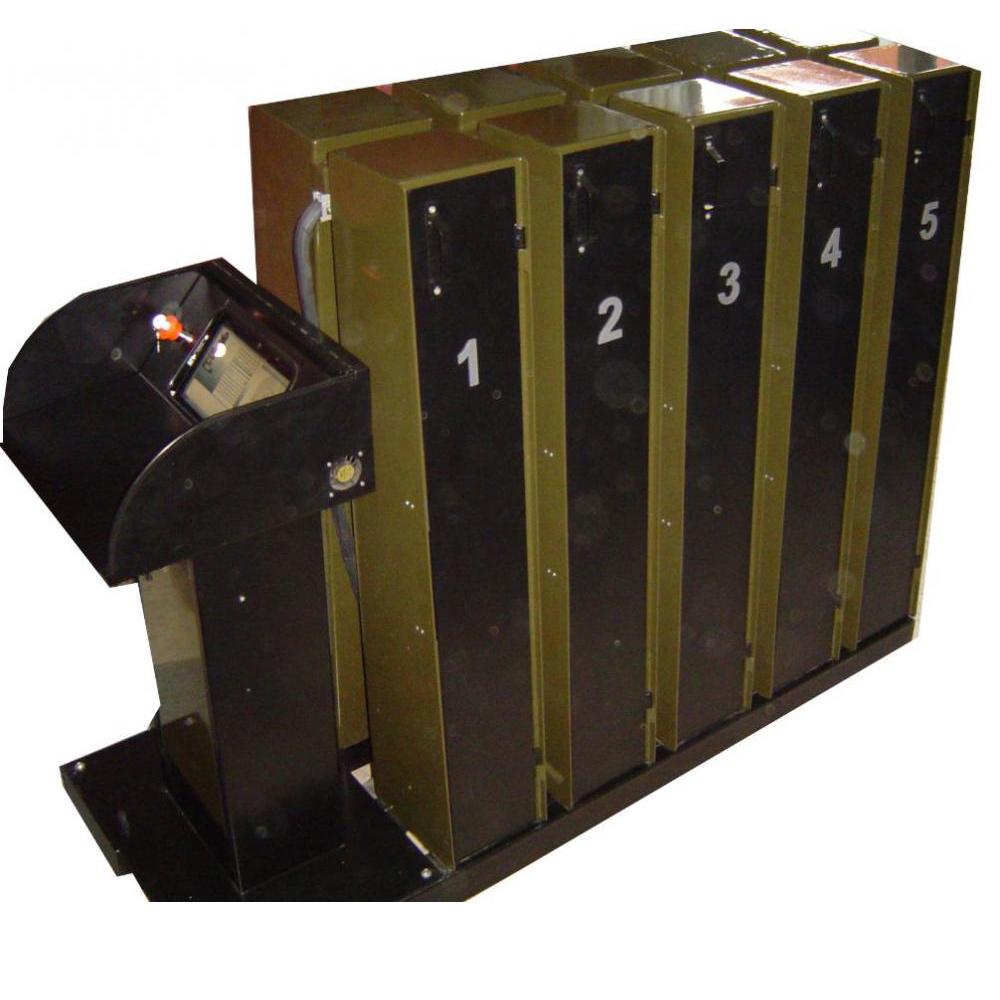 Madoors armory cabinets and weapons storages provide secure storage for military and law enforcement weapons. These high capacity weapon lockers can store all types of guns and weapons. Weapons storage racks are available with and without locking options and as standalone racks or on high capacity space saving armory storage systems.
Password Protected Weapon Locker
Şifreli silahlık dolabı imalatı uygun fiyatlar
Ürüne git
---
Weapon Cabinet
şifreli kartlı silahlık dolabı uygun fiyatlar
Ürüne git
---
Union Arms Control and Security System
elektronik silahlık kabinleri uygun fiyatlar
Ürüne git
---
Get Quote